Stimdia Homepage #2 - copy
Stimulating Patients to Facilitate Breathing on Their Own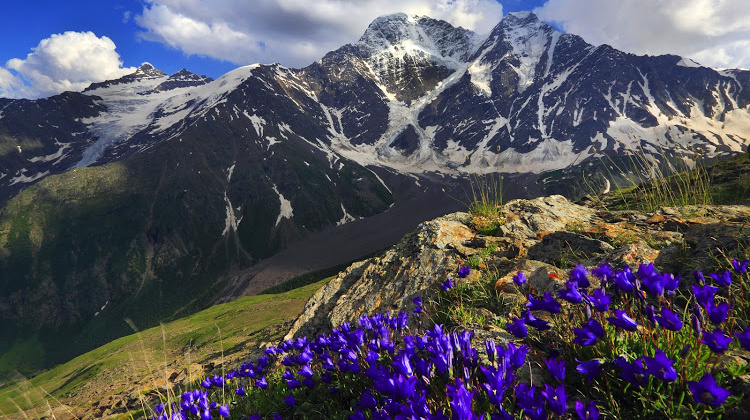 Stimdia Homepage #2 - copy
Stimulating Patients to Facilitate Breathing on Their Own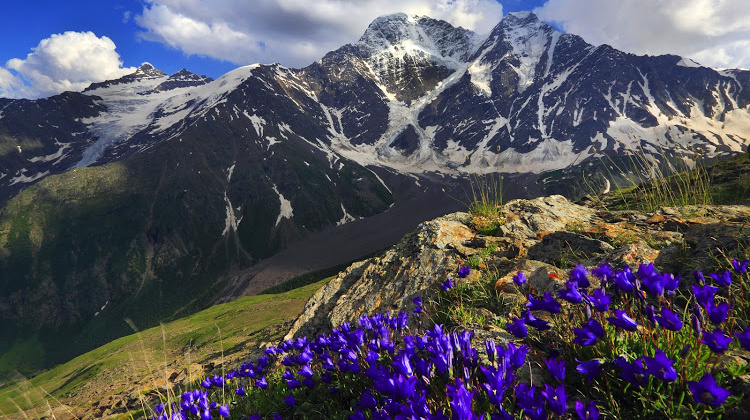 Stimdia Medical, Inc. has designed the pdSTIM™ System to electrically stimulate the phrenic nerves in a patient's neck to exercise the diaphragm during mechanical ventilation to minimize VIDD and facilitate weaning.
Key Differentiating Features:
Use of subcutaneously inserted temporary pacing leads.

Can be placed at beside in ICU via ultrasound guidance.

Designed to not interfere with other existing lines/leads.

Works independent of ventilator type/mode agnostic – uses RespiSync™ algorithm.

Very small diameter for portion of device placed internally – world's smallest multi-electrode lead (3 Fr) fits through a needle for a through the needle insertion.
Stimdia Homepage #1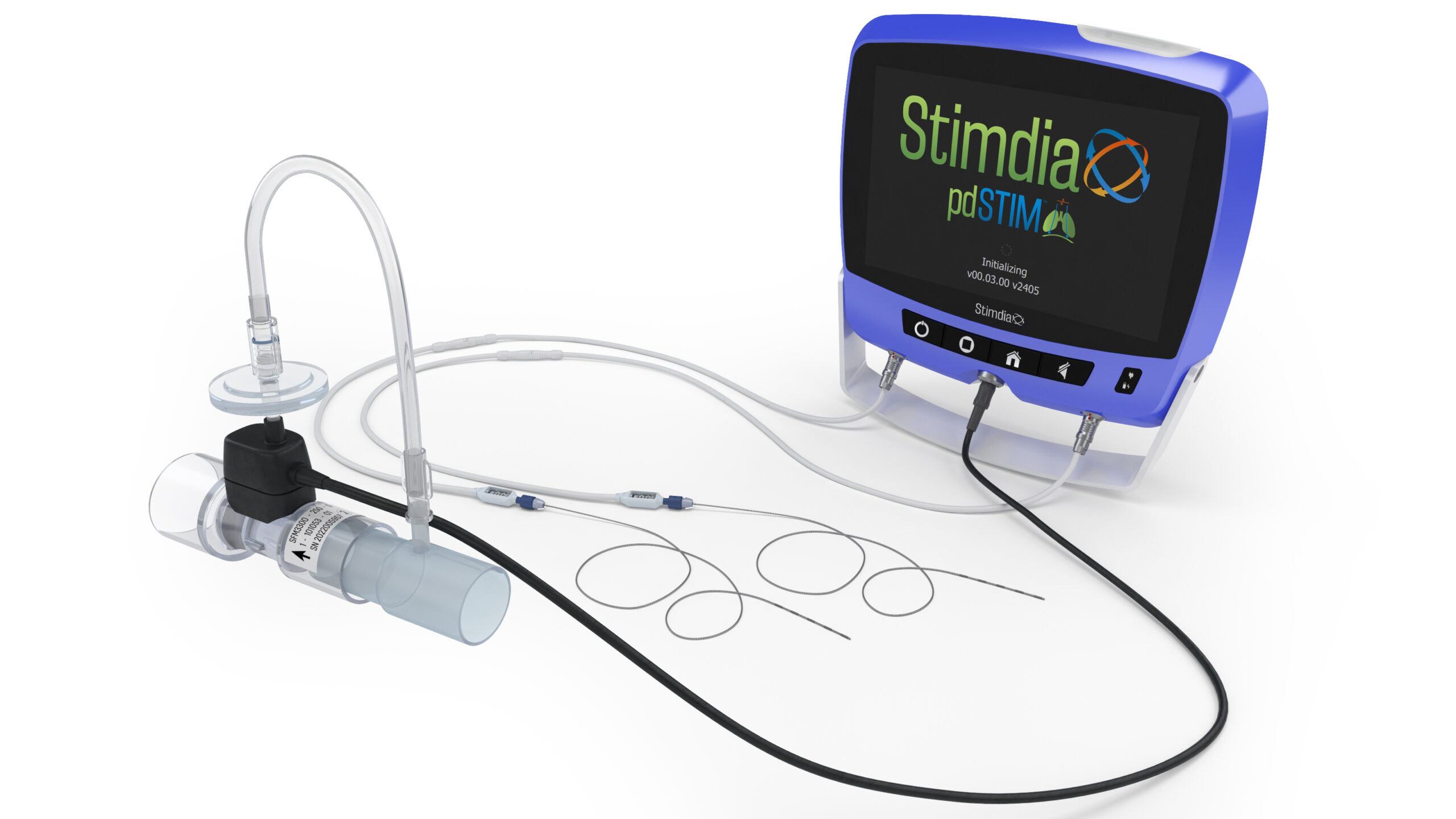 Indicated for mechanically ventilated adults at least 22 years old suffering from diaphragmatic dysfunction who have been on mechanical ventilation for ≥ 96 hours and have failed at least one weaning attempt.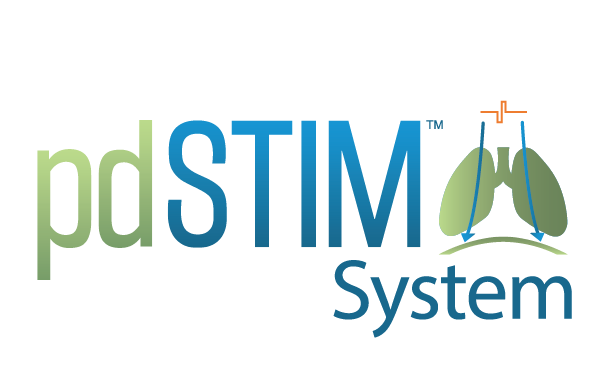 Stimdia Homepage #1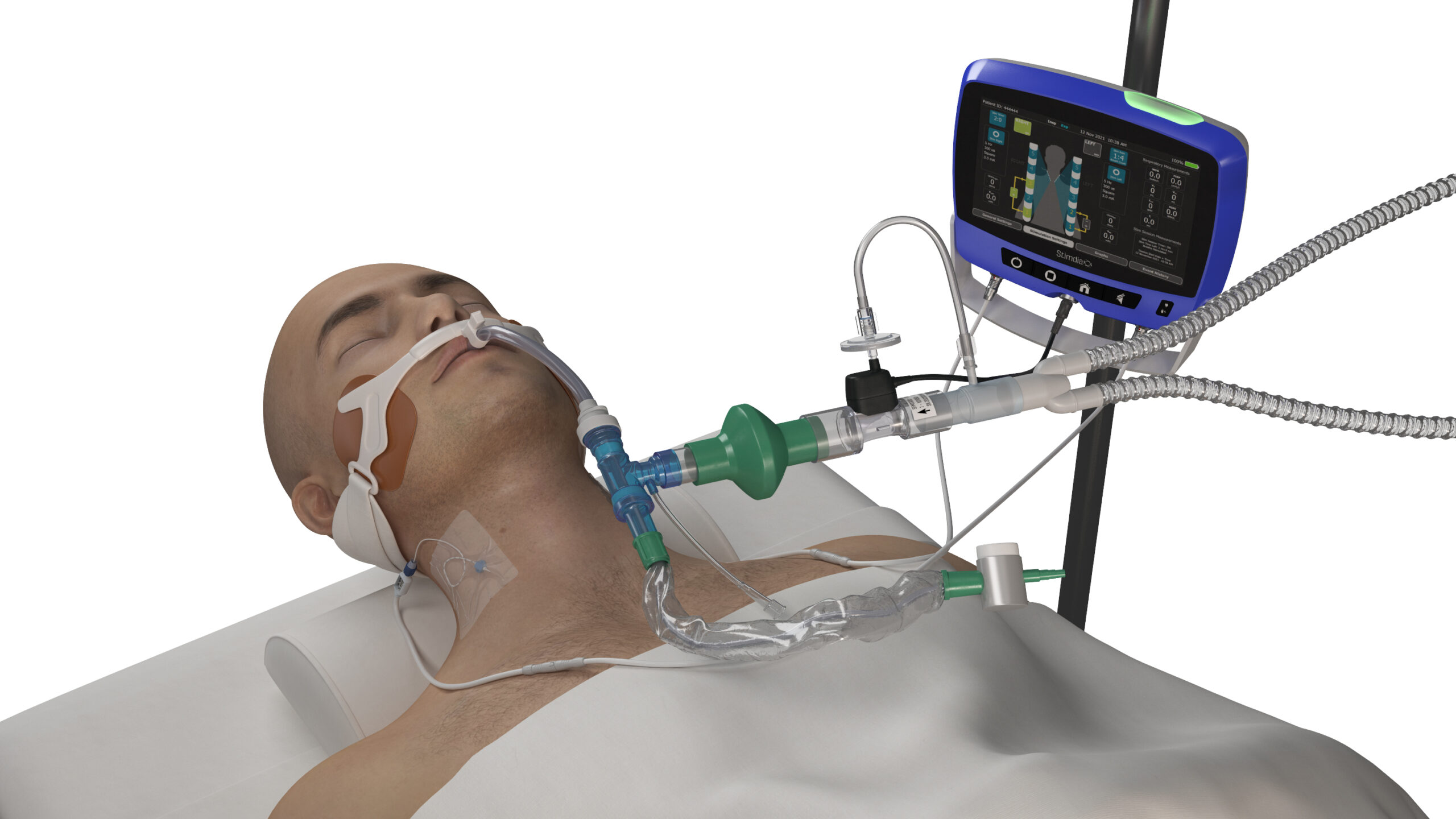 Intended to increase diaphragmatic strength and facilitate weaning via temporary stimulation of the phrenic nerve.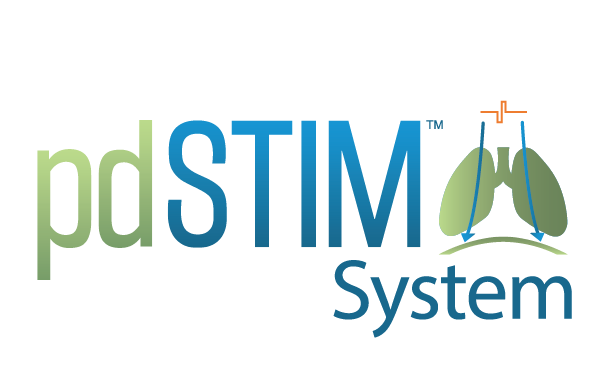 The Clinical Problem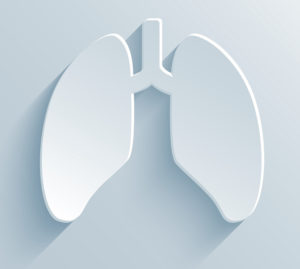 Mechanical ventilation produces diaphragmatic weakness and ventilation-induced diaphragmatic dysfunction (VIDD). Studies have shown that the combination of diaphragmatic inactivity and mechanical ventilation for prolonged periods is associated with atrophy of muscle fibers of the diaphragm. This condition is called VIDD.
VIDD has been shown to contribute to problems in weaning patients from mechanical ventilation. This extended time on the ventilator increases health care costs and greatly increases patient morbidity and mortality.