Mission Statement
.
Stimdia Medical is dedicated to developing medical technologies which reduce ventilator weaning times.
Company Background
.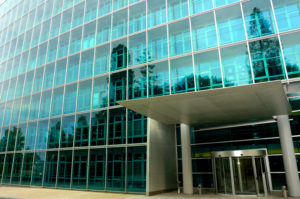 Stimdia Medical, Inc. was founded in September 2015 out of the University of Minnesota and is located in the Minneapolis metropolitan area. The company has received funding and appreciates the partnership from a prestigious group of investors which includes Solas BioVentures, Draper Triangle Ventures, University of Minnesota Discovery Capital Fund, Piedmont Capital Partners, and two strategic partners.

Our Leadership Team
.
Stimdia Medical's leadership team has significant experience and expertise related to the development and commercialization of innovative medical device technologies with both large multinational and emerging growth companies.
Tim Miller – President and Chief Executive Officer
Katie Schaaf – VP of Clinical and Regulatory Affairs
Ishmael Bentley – VP of Research and Development
Jim Bullock – Chairman
Board of Directors
.
Stimdia Medical's Board of Directors consists of world-class investors and champions
from the medical device industry who support the company's vision and mission. 
Solas BioVentures
Draper Triangle Ventures
Jim Bullock
Tim Miller
Strategic Partner
Clinical Advisors and Investigators
.
Gerard Curley, M.B., Ph.D.* 
Professor of Anaesthesia and Critical Care Medicine
Head of Anaesthesiology
Royal College of Surgeons in Ireland (RCSI) in Beaumont Hospital
Dublin, Ireland
Bruce Johnson, Ph.D.
Professor of Medicine and Physiology
Mayo Clinic
Rochester, MN
Amal Jubran, M.D.
Pulmonary and Critical Care Medicine Professor
Loyola University Medical Center
Maywood, IL

William Omlie, M.D.  
Vascular and General Surgery, Fairview Health System
Adjunct Professor, University of Minnesota Medical School
Minneapolis, Minnesota, USA
James O'Rourke, M.B.*  
Anaesthesia and Intensive Care Medicine
Royal College of Surgeons in Ireland (RCSI) in Beaumont Hospital
Dublin, Ireland
V. Marco Ranieri, M.D.
Chairman, Department of Anesthesia and Critical Care Medicine
Azienda Ospedaliera Policlinico Umberto
Professor of Anesthesia and Intensive Care, University of Rome 
Rome, Italy
Michal Soták, M.D.*
Department of Anesthesia and Intensive Medicine
First Medical Faculty, Charles University and University Military Hospital
Prague, Czech Republic
*Clinical Investigator for PEPNS Study
Product and Clinical Development Partners
.
In addition to having an proven leadership team, Stimdia Medical has engaged world-class leaders in product development, regulatory strategy and clinical trial support with the relevant experience and expertise required to support the development and initial clinical efforts associated with the pdSTIM System.
.
Our Brands
.
Stimdia Medical's brands convey the dedications and commitment the company has to identifying, developing and introducing solutions designed to minimize ventilator-induced diaphragmatic dysfunction (VIDD) and facilitate weaning  from mechanical ventilation to enable improvement in patient outcomes and reduce healthcare treatment costs.
"Stimdia" = Stimulating the phrenic nerve to mobilize the diaphragm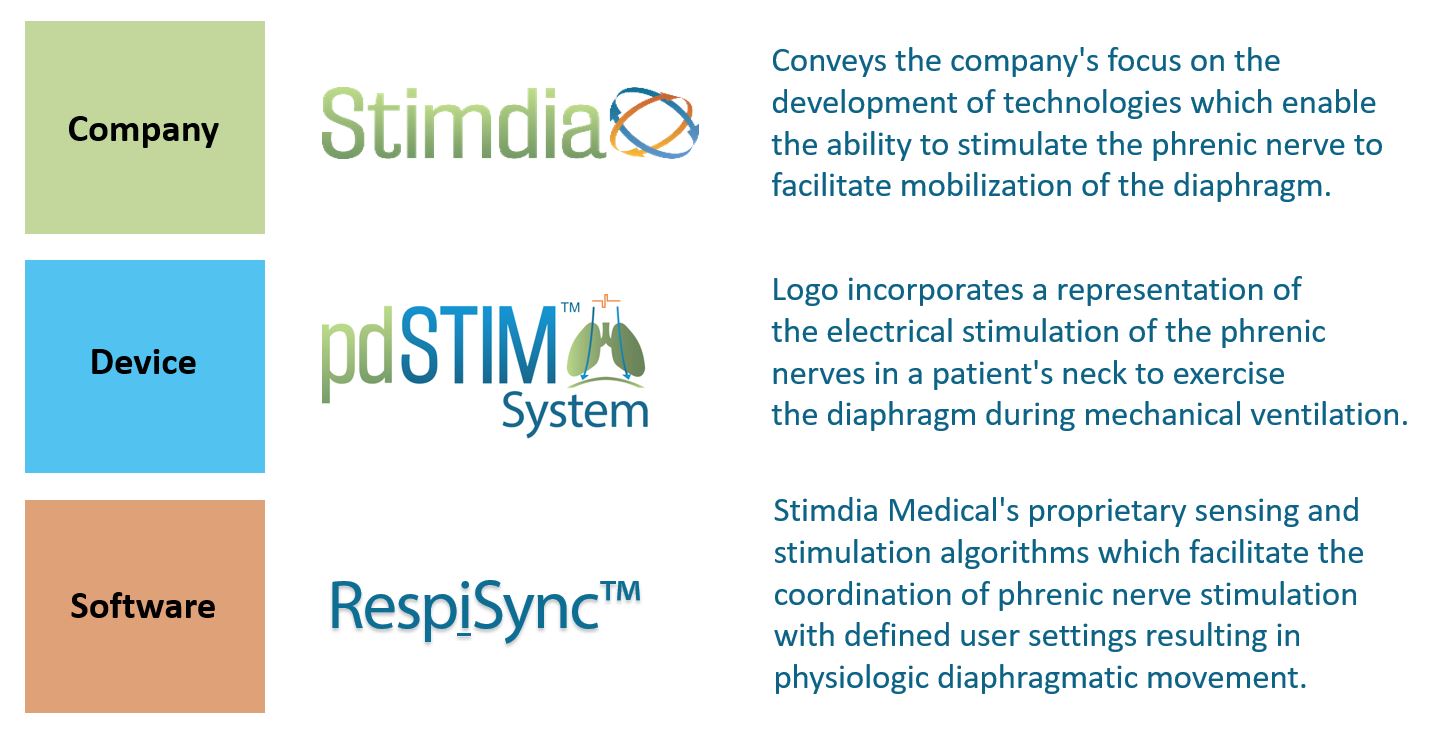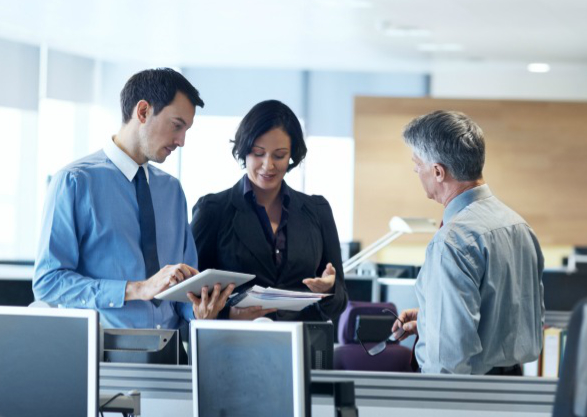 Careers
Stimdia Medical is committed to developing medical technologies which improve patient care and quality of life. The company is committed to achieving success in a highly entrepreneurial environment. 
Contact us if you believe you have the background and experience to support our efforts.