Clinical Study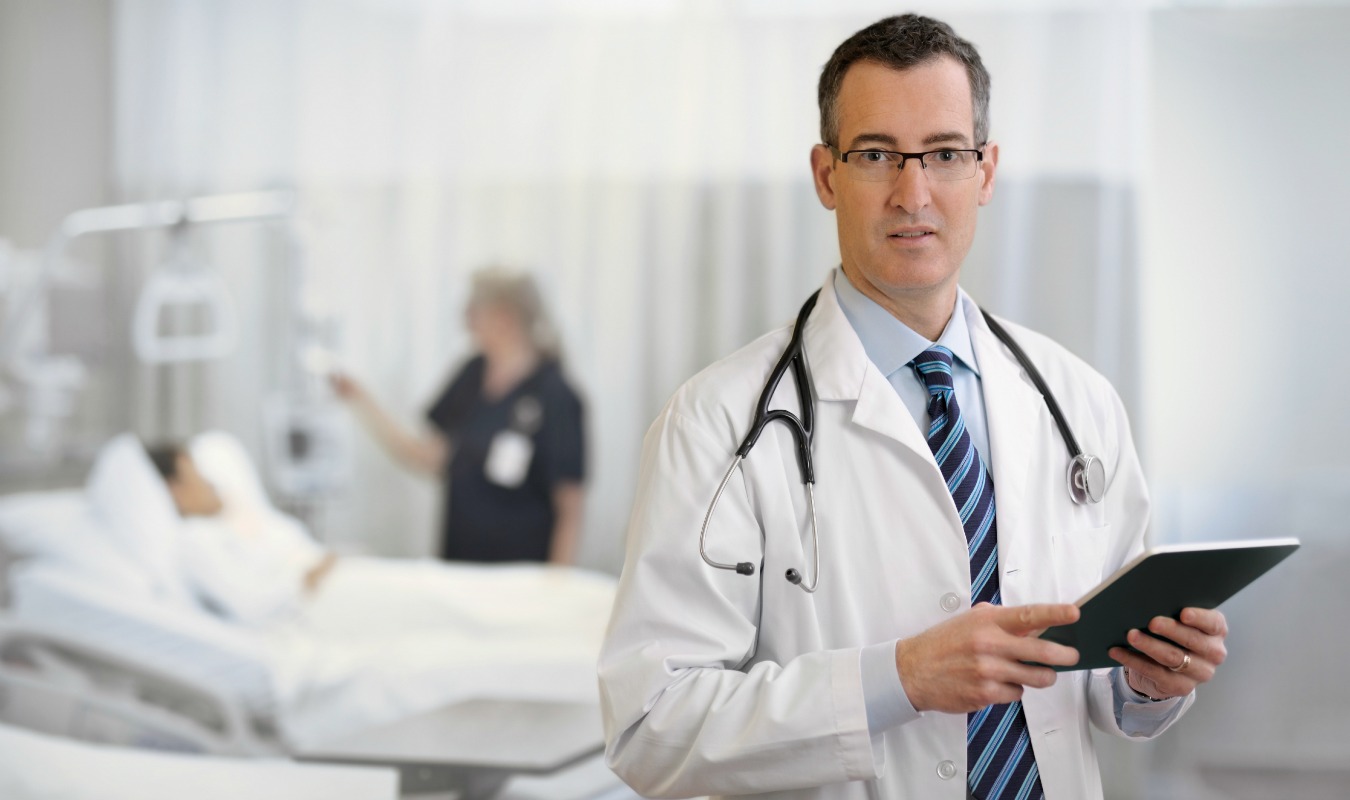 Stimdia Medical conducted the landmark Tier 1 Multicenter Percutaneous Electrical Phrenic Nerve Stimulation (PEPNS) System Clinical Feasibility Study in two centers within the European Union. The study has been published in Critical Care Medicine, the official journal of the Society of Critical Care Medicine (SCCM).
STUDY OVERVIEW
Study design – two center, single-arm prospective study
Study objectives – to evaluate the safety and performance of the PEPNS System in hospitalized ICU patients requiring mechanical ventilation.
Patient population – 12 patients expected to be on mechanical ventilation for at least an additional 48 hours.
KEY STUDY RESULTS
96% success rate with pdSTIMTM Lead placement to capture the left and right phrenic nerves.

Confirmed ability to synchronize electrical stimulation of phrenic nerves with inspiration while maintaining physiologic Work of Breathing (WOB).

Mean diaphragm thickness increased from baseline by 7.8% at 24 hours (p=0.022) and 15.0% at 48 hours (p=0.0001).
CONCLUSION
"The present study demonstrated the ability to safely and successfully place percutaneous electrical phrenic nerve stimulation leads in patients on mechanical ventilation and the feasibility of using this approach to synchronize electrical stimulation with inspiration while maintaining work of breathing within defined limits."