The Problem - Stimdia Medical
Randomized Study of the pdSTIM™ System (phrenic nerve to diaphragm STIMulation) in Failure to Wean Mechanically Ventilated Patients (ReInvigorate Study)
Clinicaltrials.gov Identifier:  NCT05998018
Stimdia Medical has initiated a pivotal study evaluating the safety and effectiveness of its investigational pdSTIM System, a diaphragm-strengthening device that is designed to help patients wean from mechanical ventilation more quickly than standard of care alone in an ICU setting.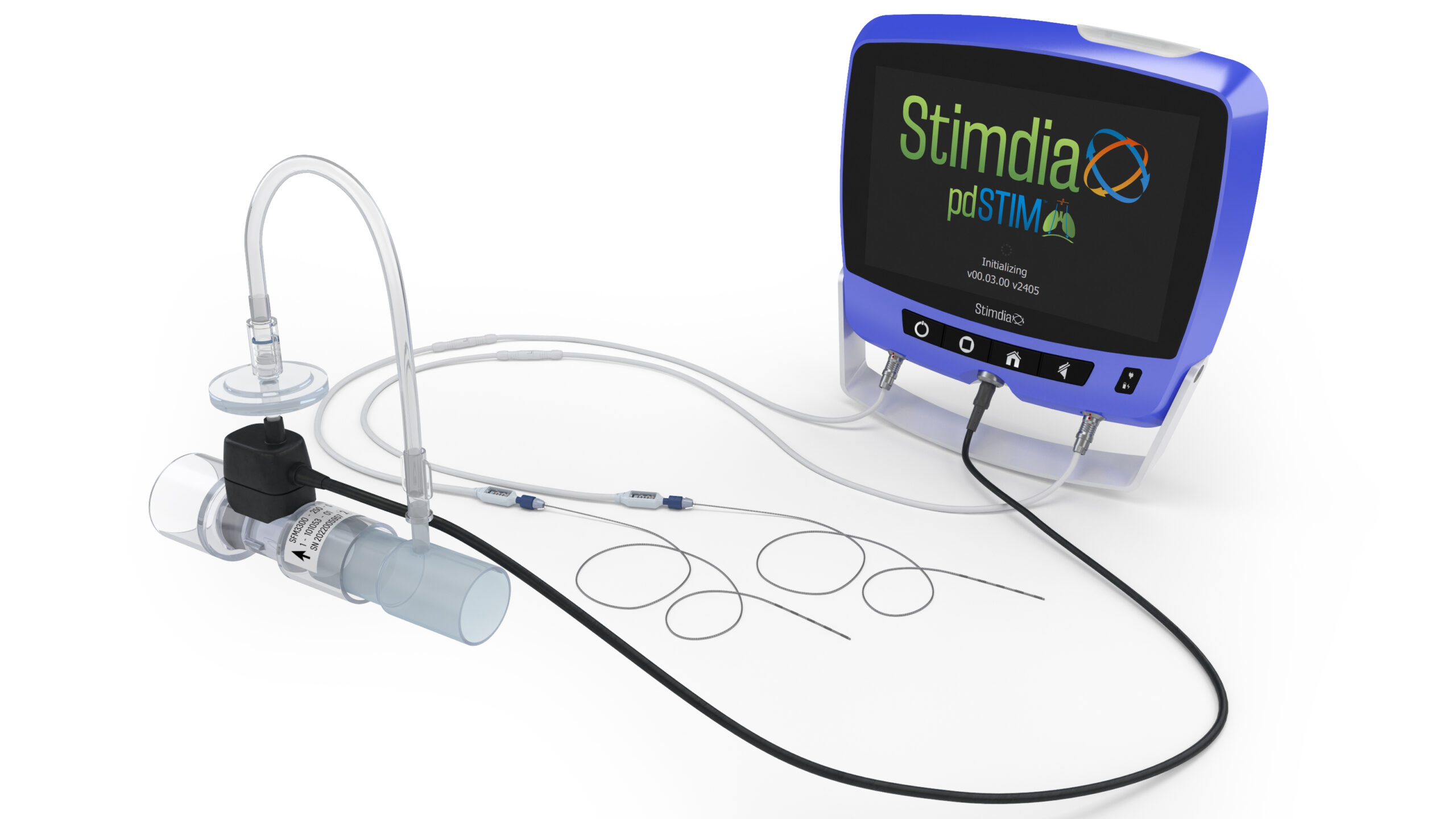 ReInvigorate Study Overview
The ReInvigorate Study is a prospective, multicenter, randomized, controlled clinical study to evaluate the safety and efficacy of the pdSTIM System to facilitate weaning from mechanical ventilation through phrenic nerve stimulation. Potential subjects who are on mechanical ventilation for at least four days and have failed at least one weaning attempt will be considered for the study. Those enrolled will be randomized in a 1:1 manner between a Treatment group that is standard of care with the pdSTIM System and a Control group that is standard of care alone.
Study Design
Prospective, Multi-center, 1:1 Randomization Treatment vs. Standard of Care Control; 60-day follow-up
Enrollment
350 randomized subjects, up to 35 sites
Additional Roll-in subjects (up to 2 per site)
Population
Vented for > 96 hrs. & failed 1 weaning attempt
Primary Endpoints
Time to Wean & Serious Adverse Events
Key Secondary Endpoint
Maximal Inspiratory Pressure (MIP)
Secondary Endpoints
- 30-day Mortality (Treatment vs. Control)
- Adverse Event Rates (Treatment vs. Control)
- Days on Mechanical Ventilation (since randomization) (Treatment vs. Control)
Additional Objectives
- pdSTIM System Characteristics (e.g., lead placement success rate, procedure information, programming parameters, etc.)
- Change in RSBI from baseline (Treatment vs. Control)
- ICU Days (since randomization) (Treatment vs. Control)
- Re-intubation Rate (of those successfully weaned) (Treatment vs. Control)
Atrium Health – Carolinas Medical Center
Charlotte, NC
LSU Health Sciences Center
Shreveport, LA
Forsyth Medical Center
Winston-Salem, NC
Northeast Georgia Medical Center
Gainesville, GA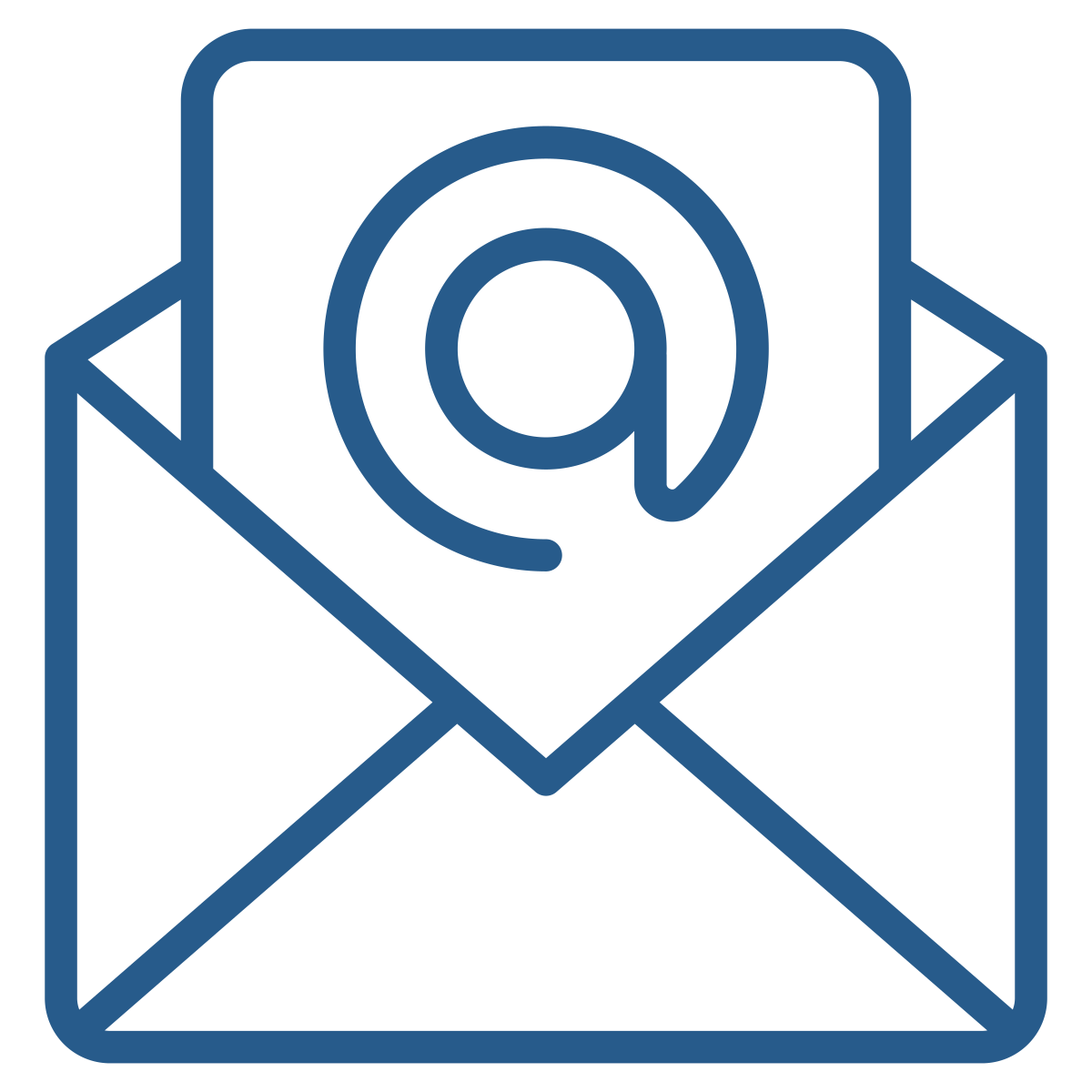 For more information or if you are interested in collaborating with us on this landmark study, contact us at info [at] stimdia [dot] com.
Stimdia Medical conducted the Multicenter Percutaneous Electrical Phrenic Nerve Stimulation (PEPNS) System Clinical Feasibility Study in two centers within the European Union. The study has been published in Critical Care Medicine, the official journal of the Society of Critical Care Medicine (SCCM).
STUDY OVERVIEW
Study design – two center, single-arm prospective study
Study objectives – to evaluate the safety and performance of the PEPNS System in hospitalized ICU patients requiring mechanical ventilation.
Patient population – 12 patients expected to be on mechanical ventilation for at least an additional 48 hours.
KEY STUDY RESULTS
96% success rate with pdSTIM Lead placement to capture the left and right phrenic nerves.
Confirmed ability to synchronize electrical stimulation of phrenic nerves with inspiration while maintaining physiologic Work of Breathing (WOB).
Mean diaphragm thickness increased from baseline by 7.8% at 24 hours (p=0.022) and 15.0% at 48 hours (p=0.0001).
"The present study demonstrated the ability to safely and successfully place percutaneous electrical phrenic nerve stimulation leads in patients on mechanical ventilation and the feasibility of using this approach to synchronize electrical stimulation with inspiration while maintaining work of breathing within defined limits."